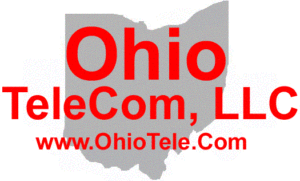 800-821-2686
Columbus:
614-420-4572
2783 Martin Rd.
Dublin, OH 43017
Cincinnati:
513-926-6186
9891 Montgomery, Rd.
Cincinnati, Ohio 45242
Dayton:
937-222-2269
2324 Stanley Avenue
Dayton, Ohio 45404
Local Technicians equal Great Service!!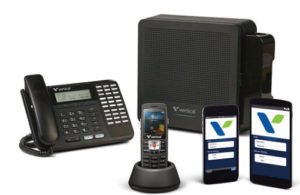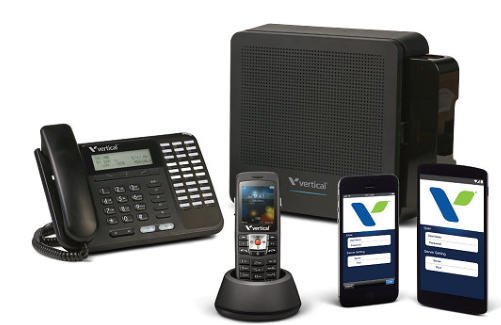 New Business Telephone Systems:
Conventional, Digital, Mobile, IP, VoIP and SIP in one telephone system. From 1 to 536 lines, 1 to 800 users and up to 250 connected sites, the Vertical Summit is the most versatile and scalable telephone system available. Virtually Future Proof! 4 Line 4 station systems with Voice Mail and Auto Attendant begin at $1,700.00 installed! Ask about our exclusive 5 year parts and labor warranty!
Click here for more information.

Legacy Business Telephone Systems:
Do you have a legacy telephone system and are looking for a new vendor? We are ready to serve!!! Our seasoned Technicians work on Vertical, Comdial, Nortel, Vodavi, Toshiba, AT&T, Avaya, Lucent, Panasonic, NEC and many others.
Click here for more information.

Call now to schedule your appointment!!!
800-821-2686